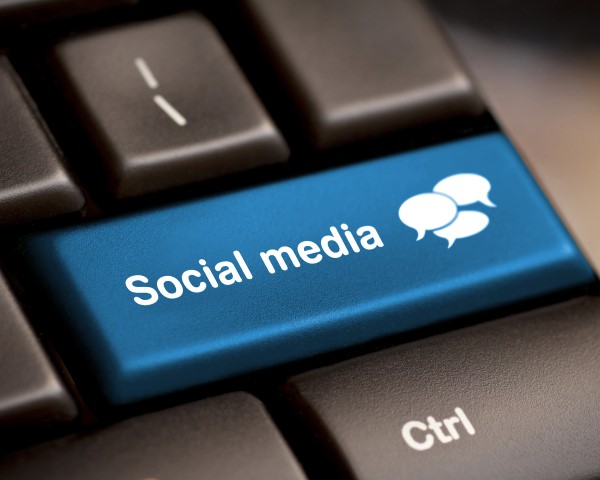 Social Media Marketing Best Practices
Using social media to market your brand requires an understanding of how the online, mobile, and digital tools and networks that facilitate interactions between people actually work. Social media tools encourage content sharing, collaboration and participation, activities that let you engage others in conversation and information exchange. Social media marketing starts with listening to, then stimulating, conversations with your customers and prospects as well as the general online public.
The key to make the best use of social media is to understand that most people use these tools for personal connections and information gathering and sharing. Most individuals start with social media for social interactions and not for business communications.
As a business owner, start by using social media to find out what others are doing, thinking and saying, based on what they publish online and share publicly. You can perform organic market research by paying attention to what people are posting and talking about in popular social networks like Facebook and Twitter.
While most companies are looking to sell products and services through social networks and using other social and mobile tools, most experts agree that social media is not a direct selling tool. Social media can be effective to:
Drive traffic to a website or online store.
Generate awareness for your company, organization, product or service.
Build your brand and enhance your profile and credibility.
Engage customers and prospects to build loyalty for your brand.
Identify customer issues and provide customer service.
Turn loyal customers into brand evangelists.
Enhance traditional websites with interactive features.
Provide insights into consumer behavior and preferences.
Here are a few important ways to use social media tools:
Listen. Anyone who is a great conversationalist will tell you that the secret to any conversation is listening. With social media, listening means reading what others are saying online to understand what they're thinking and how you can enter online conversations thoughtfully.
Respond. In social networks, people post because they want to be heard, and they expect a timely response. Monitor to be aware when people are reaching out to you, and respond appropriately. As long as your participation in an online conversation is genuine, you will soon be recognized as someone who provides value.
Engage. Engagement consists of getting the attention of others then involves reactions (like, favorite), interactions (comments) and actions (sign up, share, buy). Look beyond broadcasting your messages, and instead, find ways to start conversations and get others to participate.
Connect. Social media tools let others follow you, fan you, friend you and otherwise connect with you but then what? The connections you gain in social media aren't just numbers you accumulate. Look for ways to provide value to your following so they want to connect with you and stay connected.
Keep in mind that it is better to have 100 friends, fans or followers who care than 1000 or 10,000 who ignore you. Effective social media is more what your following actually does - the actions they take. The meaningful actions of a devoted few can have a much larger impact than the inaction of many.
Social media marketing is not a campaign – it's a commitment.