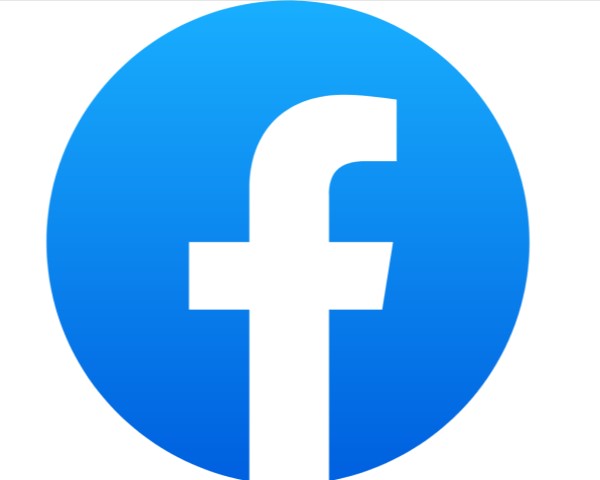 Building Your Facebook Page Following
In order for your Facebook Page to be an effective marketing tool, you need to cultivate a strong following of people who pay attention and interact with you as well as with one another. While Facebook Pages are typically visible to the general public on the web, only members of Facebook - can like, comment, and share what you've posted.
There are many organic ways to build a following for your Facebook Page, as well as a few paid methods. Here are some tactics you can use to try to increase your follower numbers on your Facebook Page.
Note that none of these tactics are guaranteed to produce consistent results the company that owns Facebook, Meta, limits the visibility of your Page and posts in order to encourage you to pay for advertising on the platform.
Tactics Off Facebook
Reach out to Personal Contacts. Use non-Facebook communications tools to reach your current contacts and invite them to follow your Facebook Page. This is the most direct way to get those who are already interested in what you do to connect with your Page. Keep in mind that if they are not a Facebook member, they will have a barrier of entry until they become one. Until your Page has 5000 Likes, you can import email lists from a variety of email programs or a spreadsheet, and Facebook will email the invitations for you.
Web-based Promotions. Embed a Facebook Page widget onto your website or blog that displays pictures of people who have already liked your Page along with a Like button. Include a small Facebook icon with a link to your Facebook Page prominently on the header or footer of your website.
Offline References. Put a Facebook icon on your print collateral and product packaging to signal you have a Facebook Page. If there is room, add a simple statement such as "Find us on Facebook" to drive new Page Likes and Follows. Adding your direct Facebook web address can also help as in facebook.com/yourcompanyname.
Tactics on Facebook
Invite to Follow. On your Facebook Page, click on the Likes link on each individual post. If a person has not already followed your Page, you will see a button beside their username to Invite them to do so. This is an easy way to get people who have already demonstrated interest to take the next step of following you.
Promote Your Page – If you're ready to advertise on Facebook to get more Followers, click the Promote button toward the top of your Page. There you can create a new ad or start with Automated Ads that personalize over time based on Facebook's vast user data. You can also boost posts on Facebook, Events, and posts on your linked Instagram account.
There is nothing wrong with occasionally posting a status update on your Page that asks your current followers to share your content with others or to ask them to invite their Facebook friends to Follow your Page. Make it easy for them to do this by posting compelling and useful information in your updates and not just broadcasting promotional messages.
The more effective way to promote your Page to gain more followers is to market your Page within Facebook to existing Facebook users. Promoting your Facebook Page within other social networks may seem counterintuitive. Chances are, however, that even Twitter, Pinterest, and LinkedIn users have Facebook accounts, and some may even prefer to use Facebook. Linking to your Facebook Page from other social networks could attract more Page Followers.
You never know where the best and most active followers will come from. Make sure to cast a wide net to gain more followers, but also zero in on those most likely to be interested in connecting with you over the long term.