SBA Implements Rules to Address Persistent Capital Access Gaps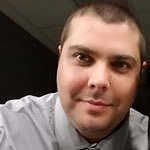 Chris Crum writes for SBR about What's Hot in Small Business. Chris was a featured writer with the iEntry Network of B2B Publications where hundreds of publications linked to his articles including the Wall Street Journal, USA Today, LA Times and the New York Times.
Small business owners in underserved communities will have better access to capital through new rules recently implemented by the Small Business Administration.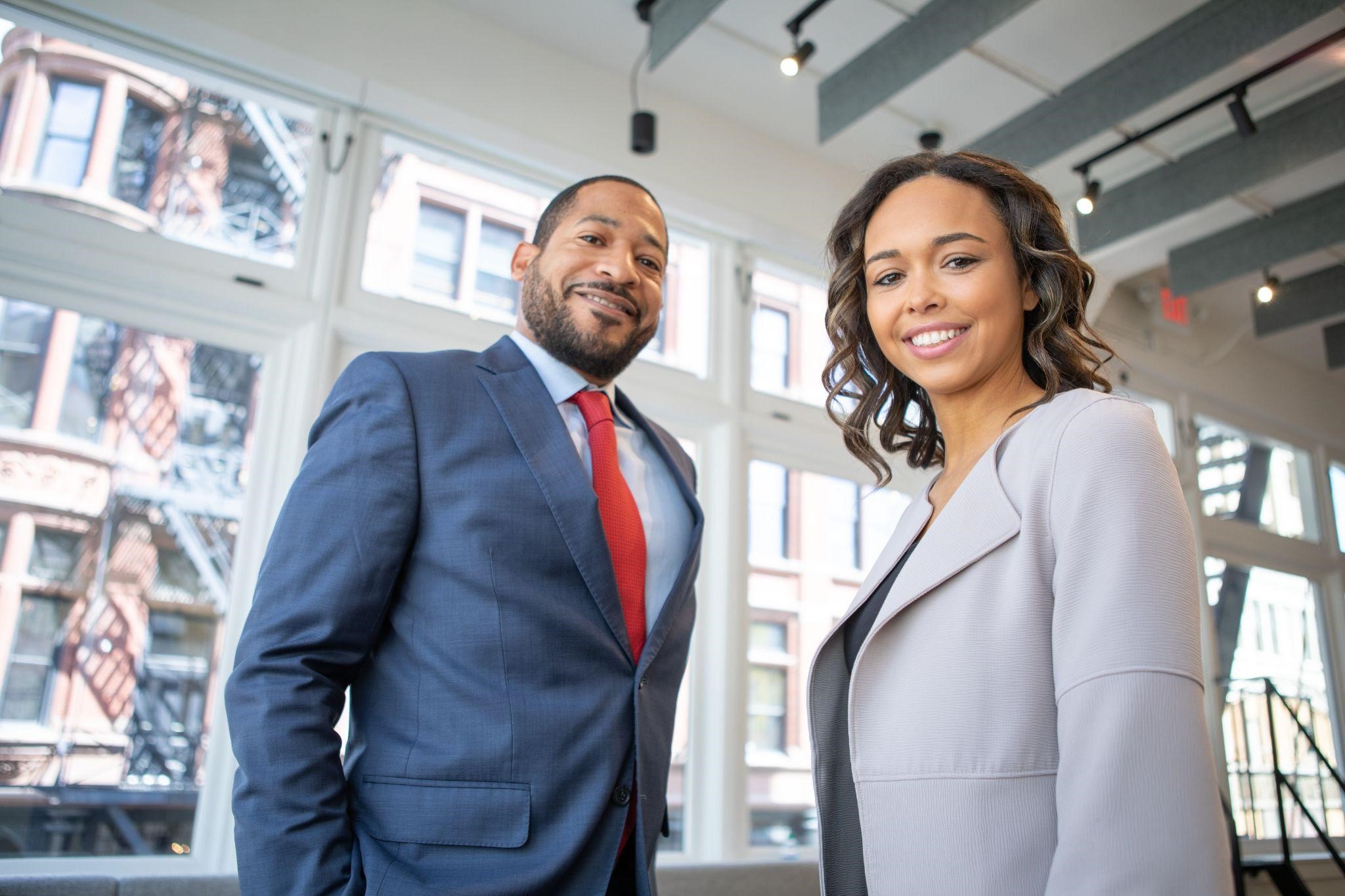 The United States Small Business Administration (SBA) recently announced that it has finalized two rules to address persistent gaps in access to capital impacting small business owners in underserved communities. The Administration says this is part of its effort to grow the economy "from the middle out and bottom-up, not top-down."
The rules, the Administration says, grant permanence to its program for nonprofit mission lenders, while removing limits on non-depository lender participation that it considers to be outdated. The rules will also increase opportunities for employee ownership, and modernize the credit criteria and underwriting standards to further incentivize a wider distribution network and small-dollar loans, it says.
SBA Administrator Isabella Casillas Guzman said, "Modernizing and expanding SBA's lending programs will open new opportunities to our highly entrepreneurial, yet underserved communities that have far too long been denied access to the funding they need to create jobs and grow our economy. Equity has been a top priority of the Biden-Harris Administration since day one as our economy needs all of our great ideas and talented entrepreneurs. These rule changes demonstrate that commitment by providing government-guaranteed lenders with all the tools they need to close the gaps that still exist for small businesses who need capital."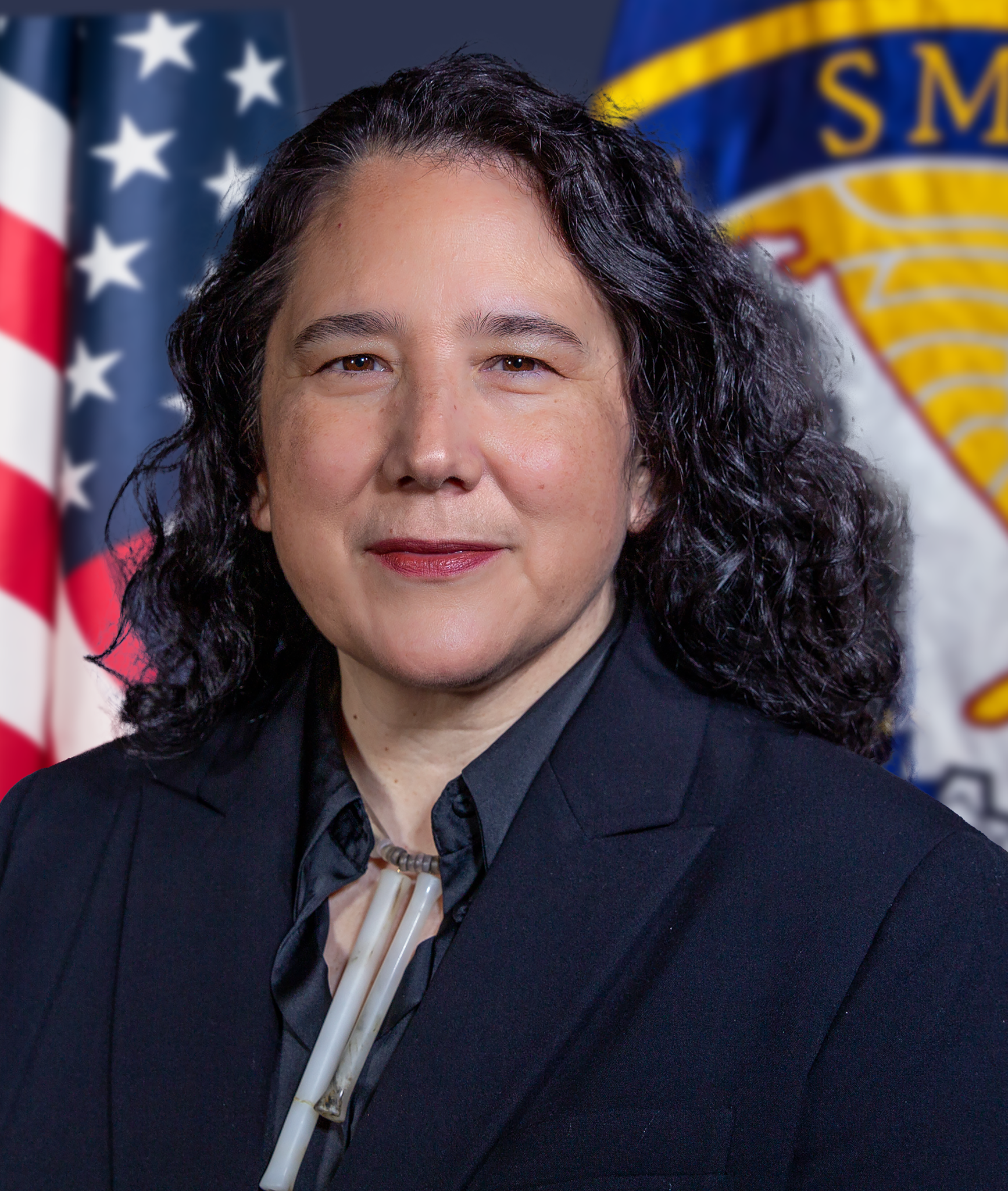 SBA Administrator Isabella Casillas Guzman (SBA.gov)
"It's imperative that entrepreneurs from underserved communities have access to stable and affordable capital to grow and expand their businesses," added Patrick Kelley, Associate Administrator for the SBA's Office of Capital Access.
Leaders of the African American Alliance of CDFIs, the National Association of Latino Community Asset Builders, the National Urban League, the Native CDFI Network, Oweesta Corporation, and Prosperity Now wrote in a joint statement that the reforms "will effectively address capital gaps and bolster underserved markets, ultimately leading to increased capital access for Black and Brown entrepreneurs and promoting inclusive economic growth."
"These efforts are critical for communities hardest hit during the pandemic and are the right strategies to create possibilities for small businesses to grow, for jobs to be created, and to promote equitable wealth creation," the leaders concluded.
With the announcement, the SBA is updating lending criteria for its 7(a) and 504 loan programs. It is allowing lenders to make SBA loan decisions based on their existing credit policies for similarly-sized non-SBA loans, while also providing additional flexibility for loans under $150,000 to reduce the cost and complexity of small-dollar lending. Additionally, the SBA will streamline the paperwork required of lenders in an effort to enable them to spend more time with applicants and make loans more efficiently. It is also simplifying and clarifying affiliation standards to "ease the burden on small business owners and lenders," and make clear who qualifies for an SBA loan.
The SBA is also expanding the number of lenders who can offer SBA-guaranteed loans and is creating a new Community Advantage SBLC (Small Business Lending Company) license for nonprofits.
---