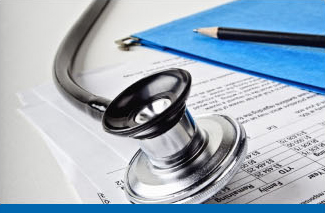 Healthcare: A Basic Guide to Coverage
Small-business owners seeking to provide some degree of healthcare benefits to their employees have a big job ahead of them. They must decide exactly what products will best fit their companies' unique needs.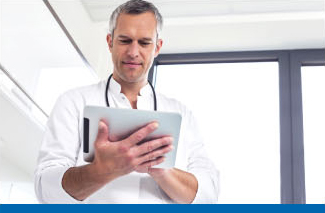 Security & Protection for Your Business
Every year, thousands of small-business owners lose money, property and sensitive information to breaches in security and fraud protection. Here are some practical, effective suggestions for avoiding potential catastrophe.