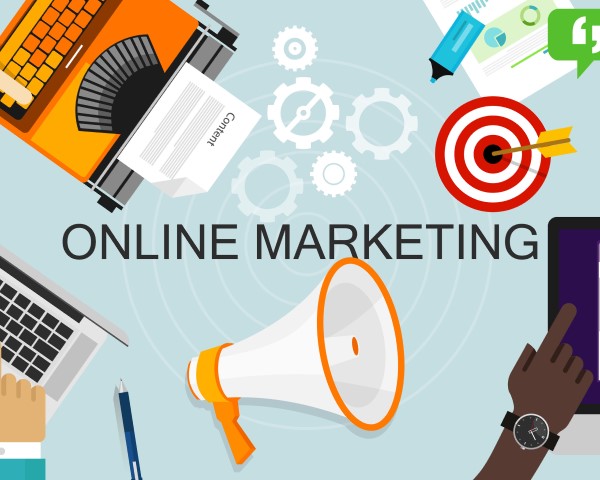 Choosing a Web Hosting Service
A company's website is an extremely important tool in presenting a professional image, lead generation, interacting with clients and potentially selling merchandise; therefore choosing the right hosting partner requires a number of key considerations.
One of the most important factors to weigh is the reliability of the hosting company. A customer or prospect has to be able to access the website when they want, and when a website goes "down," it reflects poorly on the company and its professionalism.
Similarly, potential providers should be vetted based on the technical support options they offer. Additionally the means of communicating with technical support (such as email, phone or chat) and the typical response times for routine inquiries should also be carefully weighed out. Customer service departments that can offer 24/7 support may be preferred over another hosting company that offers support Monday through Friday from 8am to 5pm Eastern time. A website can go down at any time, so availability of tech support is an extremely important factor to consider.
Other important factors to consider when deciding on a web hosting company include:
The budget. Hosting can range from $5 to well over $1,000 per month or more, depending on the site's needs. This amount may vary from month to month if the provider charges based on bandwidth usage or if bandwidth allotments are exceeded.
Internet tools. Besides the website, you also should decide if you need email or FTP access. For instance, almost any web server can host an email application, but not all provider's offer Microsoft Exchange support. It is also important to consider the number of users/ email addresses that will be needed.
Bandwidth, storage and data transfer. A website's speed is affected by the bandwidth and hardware capabilities of the server on which it is hosted, and the amount of traffic visiting that site. In vetting a provider, ask if they can grow with the website as the site gains more traffic.
Security and reliability. Ask the hosting provider about the security measures that they offer. An effective hosting provider will not only provide information security such as firewalls and anti-spam measures, but also physical security to protect the server from fire, heat, water or even theft.
Routine data backups and emergency power generators are important measures to ensure the security and reliability of a website.
Front-end tools. Website owners should have a range of tools readily available from the hosting provider, preferably through all-in-one packages. These include website analytics for tracking the number of visitors to the site and where they come from, as well as assistance with web design or database management. You can ask to view a sample report prior to signing up in order to get a feel for what statistics they report on and the way that the report is set up.
If the website will be accepting forms of payment such as through a debit or credit card, then a Secure Sockets Layer (SSL) certificate should be implemented. The SSL certificate enables the transmission of sensitive date to be secure through the transmission to and from the website.