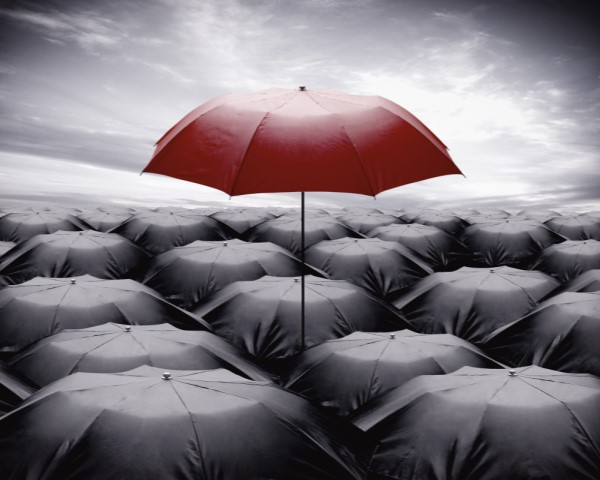 Business Continuation
Business owners concerned with the continuity of their business in the event of their death should have a business continuation plan in place. Without such a plan, there is a greater chance the business will not be able to continue as the owner envisioned. At the death of a business owner, in addition to the need for a succession plan, there is typically a need for capital to pay estate settlement costs and personal liabilities. If the surviving family lacks liquidity, it may be forced to sell the business at a fire sale price. Business owners should have sufficient life insurance in place for such contingencies.
It can get more complicated if there are additional owners, partners, or stakeholders. The death of a partner or major stockholder can be devastating for a business if there isn't capital available to purchase the deceased partner's interest from the surviving family. The surviving family could initiate a claim on business assets, resulting in a forced liquidation. Worse (in many cases), the surviving business owners could wind up having the surviving spouse as a business partner.
Fully Funded Buy-Sell Agreement
As part of an overall succession and continuity plan, businesses with multiple owners should have a written business continuation agreement (buy-sell agreement) that specifies a formula for valuing each partner's equity portion along with specific terms for purchasing their interests. To ensure that funding is available when needed, the agreement should mandate that life insurance be purchased on the life of each partner. Depending on the number of owners, the life insurance can be purchased by each partner on the life of the others (cross-purchase agreement), or the business itself can buy and own the life insurance on each owner (entity plan).
Buy-sell arrangements are a straightforward way for business owners to ensure the orderly transfer of business interests where two or more owners are actively involved in the business. In addition to securing the needs of the surviving family members and ensuring the continuation of the business, a buy-sell arrangement also assures each owner that there is a buyer for their business interest at a fair price.
With the legal, tax, and personal finance issues involved, it would be essential to seek the guidance of an attorney or financial professional experienced in business succession planning.