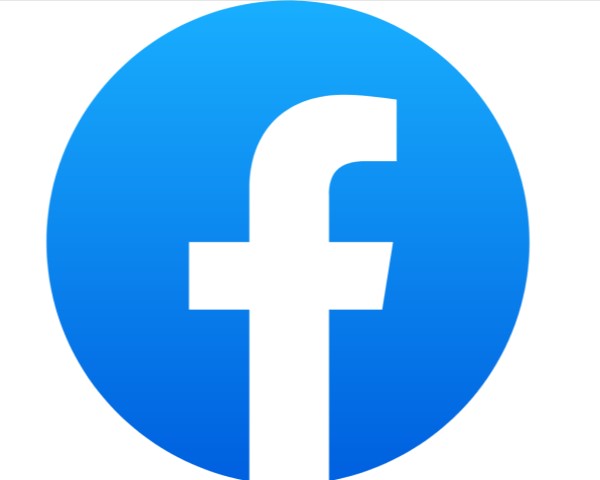 Setting Up a Facebook Page
Pages are one of Facebook's features specifically geared toward companies, organizations, and brands, as well as individuals who are public figures, to establish a promotional presence on the platform. Facebook Pages are publicly visible by default although you can restrict access as needed such as for companies selling alcohol. The privacy settings for Facebook personal profiles and Facebook Groups can also be controlled.
Before you set up your public-facing Facebook Page, you need to have the following:
A personal Facebook profile. Facebook has improved the way your personal profile and Page are separated, but the company does require that you sign up with a personal page to use any of their features.
A category for your page. Main categories include Local Business or Place; Company, Organization, or Institution; Brand or Product; Artist, Band or Public Figure; Entertainment; and Cause or Community. Depending on which top-level category you choose, you may see other options. For example, if you pick "Local Business, you might then see Bar, Food/Grocery, Hotel, Restaurant/Café, and Shopping/Retail, just to name a few. Select the best category for your presence as this can affect Page features. You can go back and change your Page categories in the About section.
Basic information about your business. The About section of your Page provides space to describe your business that can include your business address, areas serviced, email, phone number, website, hours, story, images, and other details.
Other Page setup steps include:
Adding a Profile image. Choose an image that is at least 400x400 pixels.
Adding a Cover image. Create an image that is 820 pixels wide by 312 pixels tall, so it appears properly on various screen sizes.
Inviting Facebook friends to like your page. Your connections on Facebook will most likely be your first Page followers.
Creating a username. Go to facebook.com/username to select a URL that most closely matches your brand name. Like any naming system, there is a chance somebody else has already claimed your first choice so choose a logical alternative.
Facebook prompts you with additional tips to complete your Page such as adding your website URL or creating a Group for your Page. You can also add a Call-to-Action button to your Page that appears under the Cover image. Choose the button function from a short list of actions:
Book with you
Contact you
Learn more about your business
Shop with you or donate
Download your app or play your game
When you publish your Page, there are a number of ways to get people to "Like" or follow your Page using Facebook's tools. You can:
Share your Page with your Facebook friends, posting a link to your Page on your personal Feed or Timeline.
Invite your Facebook friends individually to Like the Page.
Create a Custom Audience by uploading your email contact lists to your Facebook Page and targeting Facebook ads to them.
The main elements of a Facebook Page are:
Cover and Profile Images - These are at the top of your Page and provide the first impression to visitors. Include your company branding and images that help communicate what you offer. You have the option to include a video for the Cover.
Sections/Tabs - Tabs to sections of your Page appear across the top of it, under the Cover image. Typical Page tabs include About, Photos, Videos, Posts, Events, Likes, and Notes. You can add apps to your Page like Ecwid for ecommerce, Canva and Vimeo for creative posts, and IFood for food orders.
About - This section includes the basic information you've provided about your company or organization, including a mission statement, the year company or organization was founded, products or services offered, and your Page Story.
Feed (or Timeline) - Also referred to as your Page News Feed, this view is technically the "Home Page" of your Facebook Page where you post updates and interact with others. You can also view only your Posts by clicking the Posts tab.
Photos and Videos - Accessible through the left side tabs and also appearing toward the top of your Feed, these are the photos and videos you've uploaded directly to your Page from your computer or mobile device.
The number of Page followers appears under your Page name. A short description or bio and basic information about your business appear on the left side of the Page along with Photos. If you set up a Facebook Group and link it to your Page, that will appear as a tab across the top section of your Page alongside other tabs.
When you first set up your Facebook Page, provide as much relevant information as possible. A partially completed Facebook Page doesn't take advantage of all the features Facebook offers and can make a bad first impression.
When you're ready, make your Facebook Page live by publishing it. Note that anyone online can see it, but only people who are members of Facebook can interact with it.