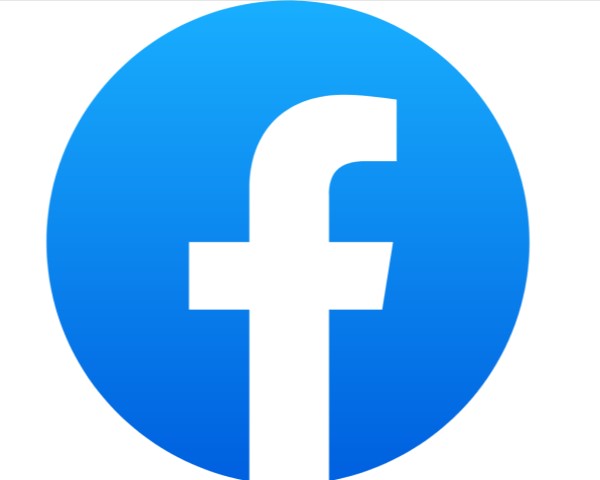 Enhancing a Facebook Page
If you're looking to customize the design of your Facebook Page, you have limited options in terms of what can be added to or edited on your Page. The main visual branding and design options on Facebook Pages are the Cover Image - which can be a photograph, illustration, or video - and a Profile Image. The rest of your Page "design" or "look and feel" is based on the visuals you post to your Feed.
Facebook gives you the option to select a Template for your Page beyond the default Standard one they provide such as:
Business
Venues
Movies
Nonprofit
Politicians
Services
Restaurants and Cafes
Shopping
Video Creator
The templates you can access can differ and contain features based on the category you've selected for your page.
Instagram Integration
Facebook encourages you to add your Instagram account to your Facebook Page and provides tools that help you manage both at the same time, including a post Planner and a suite of advertising tools. Instagram continues to grow in popularity so linking it with your Facebook Page can enhance your Page. However, if Instagram is not the right social network for your business, adding an Instagram account to your Page is not a requirement.
Add a Page Story
Your Page Story is different from the Stories feature on your Page. The Story section lets you provide more background information about your company through text and photos. Think of this feature as an extended bio or About page. Using the Page Story feature is a great way to showcase your company, products, or services in more detail, particularly for new users landing on your Facebook Page.
Adding a Group
While people can comment on Page posts, more in-depth conversations take place in Facebook Groups. If you have the resources to manage a discussion group, you can enhance your Facebook Page by creating and linking to a related Group that you moderate.
Using Stories
Facebook offers a multimedia posting feature called Stories, the posting format originally offered by Snapchat that Facebook copied for Instagram and then later for Facebook profiles and Pages. Stories content "disappears" after 24 hours; however, they also remain saved in your Facebook Story Archive. Stories can consist of photos and videos embellished with text, stickers, and filters.
Messenger
Another feature you can use on your Facebook Page is Messenger, Facebook's texting service. This direct and real-time communications tool can improve your customer service but only if you have the resources to respond. You can further enhance the Facebook Messenger tool using chatbots or software that generates "intelligent" responses to common questions submitted to the Messenger app, similar to an interactive FAQ.
Enhanced Page Posts
Facebook offers a number of ways to visually enhance your posts beyond the basic text, image, or video including:
Photo Albums - Grouping several images together in an album creates a more interesting visual display in your timeline and can attract more attention and likes.
Reels – Facebook encourages the use of short videos, called Reels, on both Facebook and Instagram. Reels are similar to TikTok videos. Video-related features can be found in Facebook's Creator Studio.
Live Streaming Video - Broadcast live video that can be watched on your Page in real-time and then be viewed later in your video archive.
If you are advertising on Facebook, you have additional visual options for paid posts such as Slideshows with photos and music and Carousels of select photographs.
When linking to another page within Facebook or to an outside website, you can either use a default preview image that appears when you add a link to your post, remove the preview, or upload your own images or video to improve the post's appearance. When you share a post from another Page on Facebook, you can add comments above it, but cannot modify the appearance of the original post.
Adding Sections
Adding Sections or tabs to your Facebook Page with Apps is another way to enhance its features. An app can be third-party software that integrates with your Page. Click on the "More" tab to the far right of the other tabs and choose "Manage Section." Here you can add or move sections. Depending on your Page category, default tabs could include:
About
Posts
Photos
Reviews
Videos
Community
Groups
Events
Check-ins
Questions
By paying attention to the details and features offered on your Facebook Page, you can enhance your customer's experience when they arrive at it. The content you post, as well as the visual appeal and interactivity of your Page, can help attract attention and encourage people to follow your Page so they can see more of what you share.