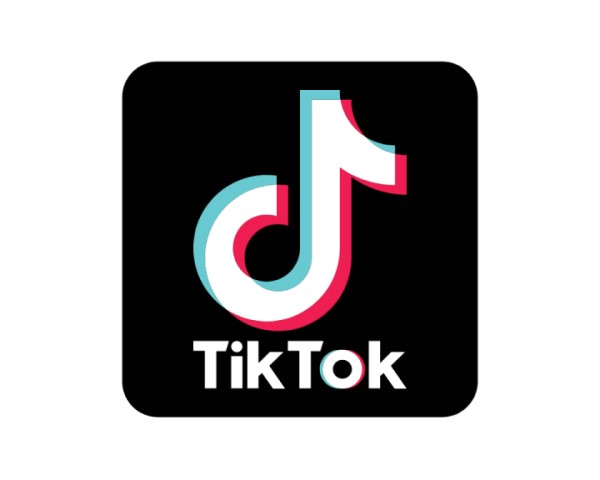 What is TikTok?
TikTok is a short-form video hosting platform with a social networking component. TikTok started out as a lip-synch video platform called Musical.ly, but after being purchased by Chinese company ByteDance, it expanded into a broader platform offering a wide variety of video types and styles including comedy, confessionals, duets, and TikTok challenges. The popularity of TikTok led Meta, the parent company of Facebook and Instagram, to launch its own short-form video feature called Instagram Reels.
Videos on TikTok can be as short as 15 seconds and up to ten minutes long. TikTok users can create original content featuring any combination of text, music, and dialogue or make remixes that incorporate video or audio created by other TikTok members. The site offers a wide variety of sound and song clips as well as special effects and filters. Users can comment on or add video reactions to TikTok videos.
As a business owner, why would you want to use TikTok? The main reason businesses are flocking to TikTok is because of its potential to reach a new or wider audience of consumers. While the app's demographic data shows that 43% of its users are based in India, in early 2022, there were over 100 million monthly users based in the United States.
One-quarter of TikTok users are under 19 years of age, 22% are between 20-29 years old and 21% are between 30-39 years of age. While the TikTok audience skews younger than Facebook, Twitter, and Instagram, the user base over 40 is growing although still small in comparison to Generation Z users.
If you are looking to reach younger consumers and create video content geared toward a TikTok audience, this platform is worth exploring. Keep in mind that adopting any new social media platform, particularly one that is based around producing videos, can be a major demand on time and resources.
Should you be on both Instagram and TikTok? If you are already on Instagram, you'll need to determine if TikTok will provide you with additional marketing power to reach the right audience or to expand your reach. If you are not yet on Instagram and are deciding between Instagram and TikTok, pick the one most likely to reach your target market. If you are already on Facebook, Instagram might be a better choice because of the integrations between the two platforms and the joint Business Suite and ad manager.
If you decide to add TikTok to your social media marketing mix and are already on Instagram, you may be able to leverage your Reels on TikTok since the style of the video content is similar. Likewise, if you produce quality TikTok videos, you could also leverage them on your Instagram account as Reels.
If you are a company based in the U.S. looking to reach U.S-based consumers, one thing to consider when thinking about using TikTok over Facebook, Instagram, or Twitter, is that TikTok is owned by a Chinese company. Using a social media platform owned by a company in another country can potentially pose issues around everything from protecting copyrights to insuring account and data security and privacy, especially if the laws in the other country are vastly different from those in the United States.
Understanding the risks of using any of the popular social networks is important when you plan to invest time and money into using them. There are specific risks with using TikTok that differ from using U.S.-based social networks. For example, in June 2022, one of the commissioners of the Federal Communications Commission (FCC) asked both Google and Apple to ban TikTok from their app stores due to security and privacy concerns. Neither company complied with this request, but it demonstrates that the availability of the TikTok app in the U.S. could be hampered in the future.
While social networks share some common features such as profiles, messaging, connections (or friends or followers), and the ability to publish, share, comment on, and react to content, each one reaches slightly or vastly different audiences. Each social network also has its own style of content and communications, unique algorithms that either suppress or promote your content, and ways to pay to advertise to reach more people.
TikTok, like Facebook, Instagram, Twitter, and the rest, is looking to make money from other companies that want to leverage its platform and reach its captive audience. Do your homework carefully before setting up your TikTok account and be prepared for a fairly big learning curve to produce the right kind of video content to potentially get the results you want.
Remember: There is no such thing as planning "viral" content. There is no way to predict the success or failure of your TikTok account. Watching and analyzing popular TikTok videos and paying attention to and adopting TikTok trends in a way that is relevant to your brand can get you on the right track. Once you're ready, be prepared to invest in advertising on TikTok for greater impact.