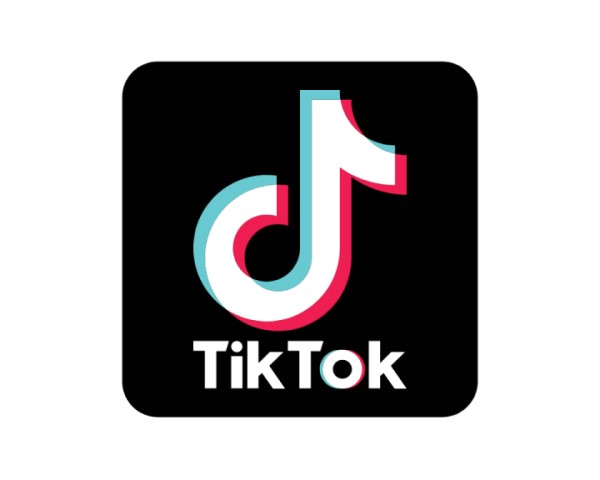 TikTok Tricks and Techniques
As TikTok continues to gain in popularity, learning the ins and outs of this video platform can seem daunting. While almost anything goes with TikTok video – as long as the videos are between 15 seconds and 10 minutes – shorter tends to be better.
Like other social networks, TikTok offers an array of features that users can leverage to create videos. Also, like on other social networks, TikTok users have created some of their own video styles and techniques that are then copied by other users and soon become part of what is popular on the network.
Here is a breakdown of some of the different types of videos that typically trend on TikTok as well as some techniques for producing TikTok-friendly content.
Types of TikTok Videos
While these are not the only types of videos that tend to trend on TikTok, they are some of the more popular video formats.
Lip-Syncing Music – When TikTok used to be called Musical.ly, lip-syncing music videos were one of the main features and they remain popular today. On the other end of the music video spectrum, actual singing videos can also be popular.
Lip-Syncing Dialogue – Another mainstay from the early days of Musical.ly, lip-syncing to short audio clips of dialogue, usually humorous ones, tend to trend when done well or when the visual portion of the video is particularly compelling in some way.
Dance Videos – Many professional and amateur choreographers are finding success in coming up with dance moves that are then imitated by others. Videos of people attempting these dance routines are also popular.
Challenges – Taking imitation a step further, challenge videos will show someone an activity of some kind, typically accompanied by a hashtag for the challenge and with a call to action for others to try it. This can be a dance routine, a cooking or other kind of experiment, some kind of physical action or trick, you name it. One popular challenge was the Ice Bucket Challenge to raise awareness for ALS where people filmed themselves dumping buckets of ice over their heads and then challenging friends to do the same.
How To/Tutorials – Quick, easy-to-follow how-to videos are popular on TikTok, particularly for activities like cooking, cleaning, organizing, and repairing appealing to the DIY types.
TikTok Features You Can Use
Some of these features are built into the TikTok app while others are ways TikTok users leverage the app's capabilities.
Duets - Duets are a split-screen feature on TikTok. Users can add their video to appear side-by-side with another TikTok user's video to create combined content. Use the Share button and choose Duet. This is a feature that you or other TikTok users can make active to allow others to be able to use Duet.
Reactions - Using the Duet feature, you can choose the layout and tap the React button to record a video where the original one appears as a picture in a picture instead of side by side.
Live – Similar to Facebook or Instagram Live, TikTok Live allows users to stream content in real time to other users.
Voice effects - This feature lets you manipulate your voice such as sounding deeper, like a robot, like you're speaking through a megaphone, and more.
Captions – You can add captions from the editing screen and set the duration for how long the text will remain on the video. You can also time your text to appear at specific intervals or when you make particular gestures in the video or say a certain line of dialogue. Timing captions to appear on a music beat or gesture is a popular style on TikTok.
Slideshows – You can easily make a slideshow by adding images with transitions, one of the features in Effects.
TikTok Transitions – Two commonly-seen transitions made manually and not by a technical feature on the TikTok app are the snap technique and covering the camera with a hand or object. These transitions are not unique to TikTok. Both require some patience to get the timing right and to set up each scene correctly, so the transitions are seamless.
Greenscreen - This feature is like the greenscreen effect used on news broadcasts, television shows, and movies where the green color is automatically replaced by a different image. You can access it under Effects, use a photo or video as background to your video and react to it
TikTok offers a wide array of tools to help create and enhance video and audio to make videos on its platform. TikTok users have developed their own techniques and styles that have become popular and can be used by any user to better appeal to TikTok's audience. Regardless of what style of videos you produce for TikTok or what tricks you use to make your video more appealing, be sure to stay true to your brand.