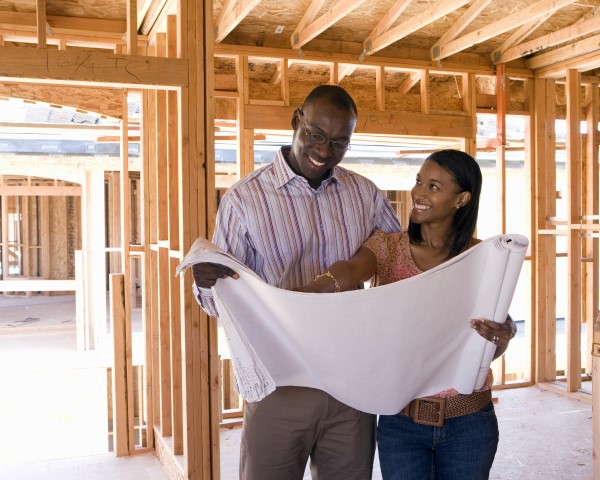 Construction Licensing Certification
With dozens of disciplines in the construction industry, the task of branching into a new specialty may be a daunting one. This section not only explores the possibilities - plumbing, carpentry and masonry among them - it also provides an extensive list of certification entities, state contractor licensing boards and continuing education opportunities.
General Licensing and Certification for Construction Advancement

Sometimes called a Construction Manager Certification or a Construction Project Management Certificate, this credential ensures the holder understands regulatory, insurance, management, safety, estimating and environmental aspects as they apply to the industry.

Construction Industry Training and Continuing Education

Workers in the construction industry face a number of options when it comes to carving out a strong career foundation. Here is some fundamental information on pursuing and maintaining specific licenses and certifications.