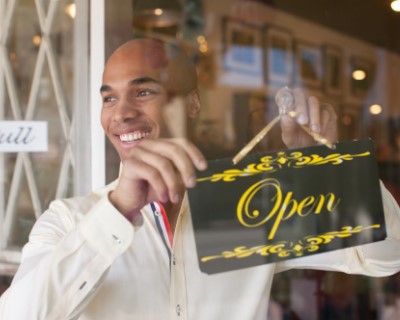 Retail Licensing/Certification
The retail industry covers many specialties under its broad umbrella. In this section, business owners can explore an array of training and continuing education opportunities, particularly through the National Retail Federation Foundation. On the "niche" side, areas include: apparel and fashion; cosmetology; pharmacy retail and management; and grocery and food service retail.
Retail Certification & Licensing

Retailers may take full advantage of general certification programs sponsored by the National Retail Federation, among them the National Professional Certification in Retail Management.

Retail Industry: Training & Continuing Education

Advancement in the clothing-sales business typically requires a two- or four-year college degree rather than a certificate. Even so, the proliferation of distance learning programs makes earning these credentials a relatively simple manner - especially for business owners or individuals already employed in full-time jobs.