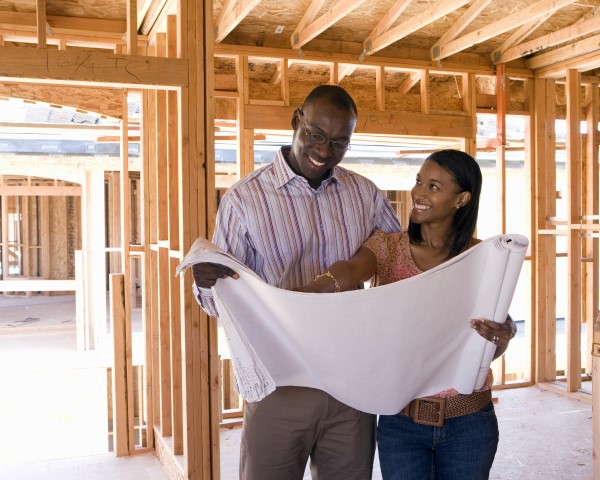 Construction Industry Articles
Managing A Construction Business
Managing your business isn't just finding clients. Its winning bids, pricing to keep you in business and manage your team. You'll need information on Financial Management as well as Project Management. Find some great tips for Managing your construction business.
Leading a Construction Business
Many people can manage, but the successful managers are leaders. Find valuable information on leading your construction business.
Construction Business Strategies
Learn strategies for Estimating and Bidding successfully. Learn how you can win bids that you want to work.