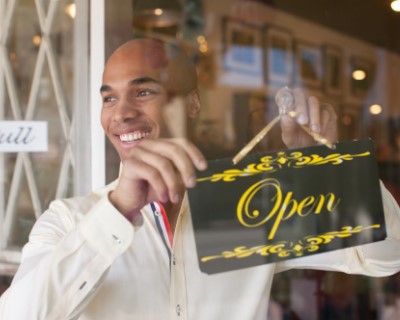 Retail Industry Articles
Single Owner Retail
Check out some tips on how to be a successful small retail owner.
Multi-Location Retail Stores
From choosing the right locations and hiring qualified employees to deciding whether having an app would give you a leg up on your sales. If you own more than a single store you should take a look at these helpful hints to help things run smoothly throughout your multiple retail locations.
Specialty VS. Big Box Retail
Want to know how to compete with those big box stores? Check out some tips on how to make your specialty store stand out from the big boys.